SCHNEIDER Electric is a French multinational corporation that specializes in electricity distribution, automation management and produces installation components for energy management. Schneider Electric develops technologies and solutions to make energy safe, reliable, efficient, productive and green. The Group invests in R&D in order to sustain innovation and differentiation, with a strong commitment to sustainable development.
NEO Switch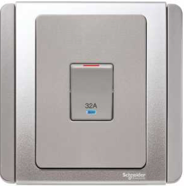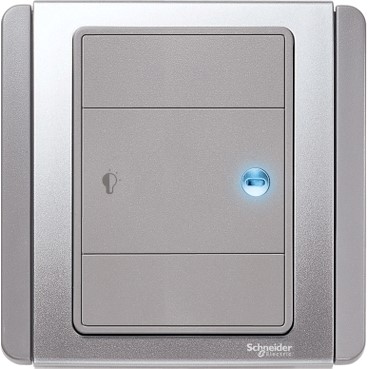 PIENO Switch
VIVACE Switch
ZENCELO Switch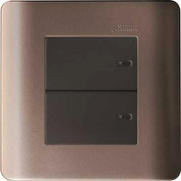 For any enquiries, please contact singapore@paccom.net
Related Products
View All Schneider Products
View Part Numbers
Part Numbers - SCHNEIDER ELECTRIC
PART NO.
200W1246G002
HJL36150U31XAEYQ
LC1F2100LD
LX4FK100
XCKJ10513H29
E8231L1F_WE_G2
E8231L2F_WE_G2
E8232L1F_WE_G2
E8215_WE_G2
E82T25_WE_G2
E8231D20N_WE_G2
E82T32TVFMF_WE
E8231TVF_WE
E8231RJS_5_WE
E8231L1F_WE_G2
E8231L2F_WE_G2
E8232L1F_WE_G2
E8215_WE_G2
E82T25_WE_G2
E8231D20N_WE_G2
E82T32TVFMF_WE
E8231TVF_WE
E8231RJS_5_WE
E8231L2F_WG_G2
E8232L2F_WG_G2
E8215_WG_G2
E82T25_WG_G2
E8231D20N_WG_G2
E82T32TVFMF_WG
E8231TVF_WG
E8231RJS_5_WG
E8431_1_WE_G2
E8431_2_WE_G2
E8432_1_WE_G2
E8415_WE_G2
E84T25_WE_G2
E8431D20_WE_G2
E84T32TVFMF_WE
E8431CATV_WE
E84T32TVFMF_WE
E8431_1_SA_G2
E8431_2_SA_G2
E8432_1_SA_G2
E8415_SA_G2
E84T25_SA_G2
E8431D20_SA_G2
E84T32TVFMF_SA
E8431CATV_SA
E84T32TVFMF_SA